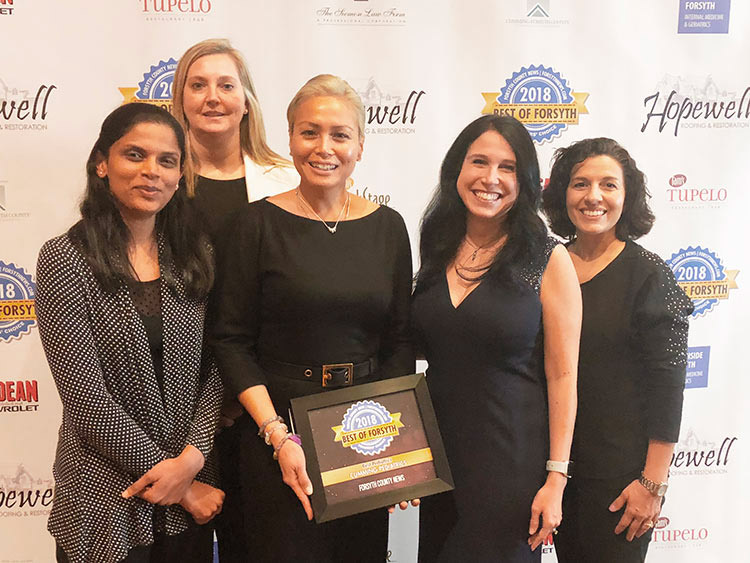 Our Commitment To You
Cumming Pediatric Group is a private pediatric practice located in Cumming, GA. Our physicians and staff are committed to providing quality, up-to-date, family-focused medical care to children from birth through 18 years of age.
Our office is located at 1800 Northside Forsyth Dr. Ste 460 Cumming GA 30041.
Our Partners in Your Child's Healthcare
All of our physicians have privileges at Children's Healthcare of Atlanta (CHOA) and Northside Hospital. Should we advise that your child need to be seen after office hours or on the weekend, we will receive the record of the care provided and this will become part of your child's electronic medical record at our practice. We do not make rounds at Children's since they have their own pediatric staff. We do make rounds in the Newborn Nursery at Northside Forsyth Hospital, so if you plan on delivering at the Women's Center, we will be there to welcome you and your baby on your big day!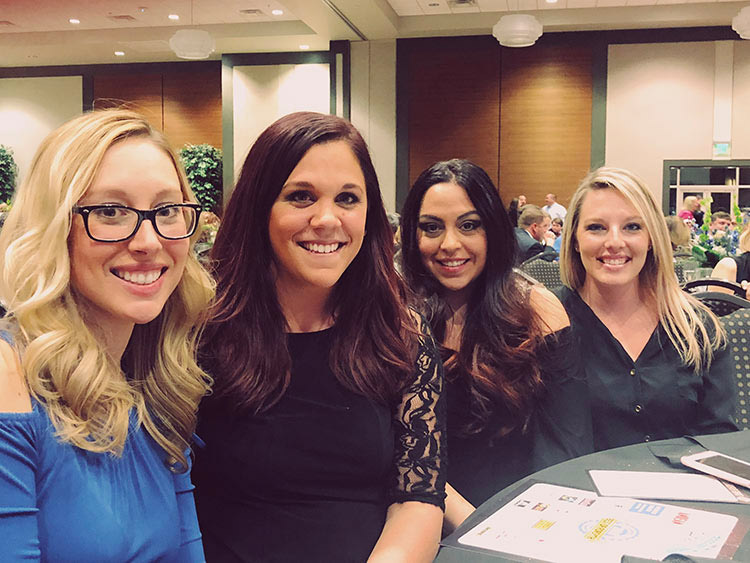 Quality Care
We are committed to providing quality medical care that is based on current treatment guidelines and the most up-to-date research.
Family-Centered
A child's family ultimately has the greatest impact on their growth and development. We aim to care for children in the context of their own unique family unit.
Your Health Care Home
Our doctors are dedicated to being a part of your child's life as they grow and develop. We strive to provide a warm, friendly environment where your child will feel comfortable as they grow with us.