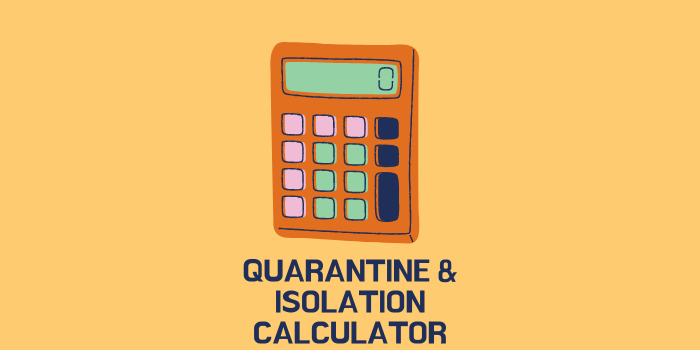 You have tested positive and have symptoms
If you are symptomatic and have tested positive for COVID-19, then you must isolate for 10 days from the date your symptoms began. To stop or discontinue isolation, at least 10 days must have passed since your symptoms began and at least 24 hours must have passed since your fever went away without the use of fever-reducing medications (such as Tylenol or Ibuprofen) and other symptoms have improved.
CLICK FOR MORE INFO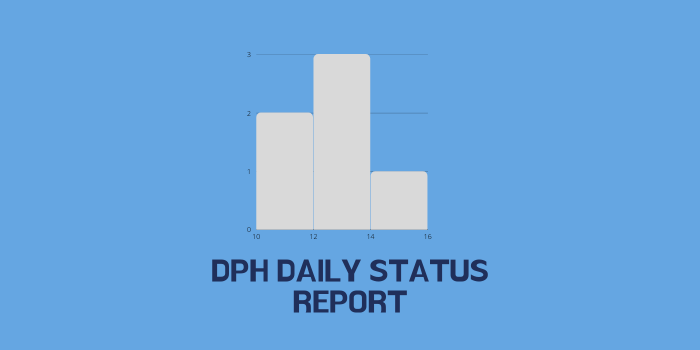 Georgia COVID-19 daily status of cases and hospitalizations with interactive charts and graphs. CLICK FOR MORE INFO
Testing is available to all Georgians who request it, whether they have symptoms or not.
CLICK FOR MORE INFO